QUALITY POLICY
RK-Grand LLC is making unbleached kraft pulp from softwood for electric-grade cardboard, multi-part cable, transformer paper, fiber-reinforced cement, and other types of products, including turpentine and tall oil.
Our quality assurance efforts:

Making and selling highly competitive products that meet needs and expectations of our consumers when and as required, maintaining the good financial standing of the mill.
Achieving performance targets in quality assurance.
Improve our environmental protection activities.
Implementing programs on production modernization, better working conditions and product cost reduction.
Our 2023 quality objectives:
1. To achieve a stable average daily production rate of at least 312,6 tons/day.
2. To continue the implementation of the phased technical re-equipment program that is expected to boost cellulose production output to 140,000 tons/year, improve the quality characteristics of the end product, ensure a stable production process, improve energy efficiency and reduce the adverse environmental impact.
3. To develop the customer support (service) function to ensure a better understanding of customer needs, fast response to inquiries, and improved quality characteristics of the product.
4. To study and adopt modern analysis procedures for measuring the parameters that are important to customers.
Our Policy is given force through:

Having a highly professional motivated team achieving performance targets;
Continuous development and enhancement of the ISO 9001 quality management system;
Performance analysis of the mill and industry leaders for decision making on performance improvement and enhancement.
Our commitment to quality:

"We are committed to developing the quality management system in place at the mill and promoting its continued improvement".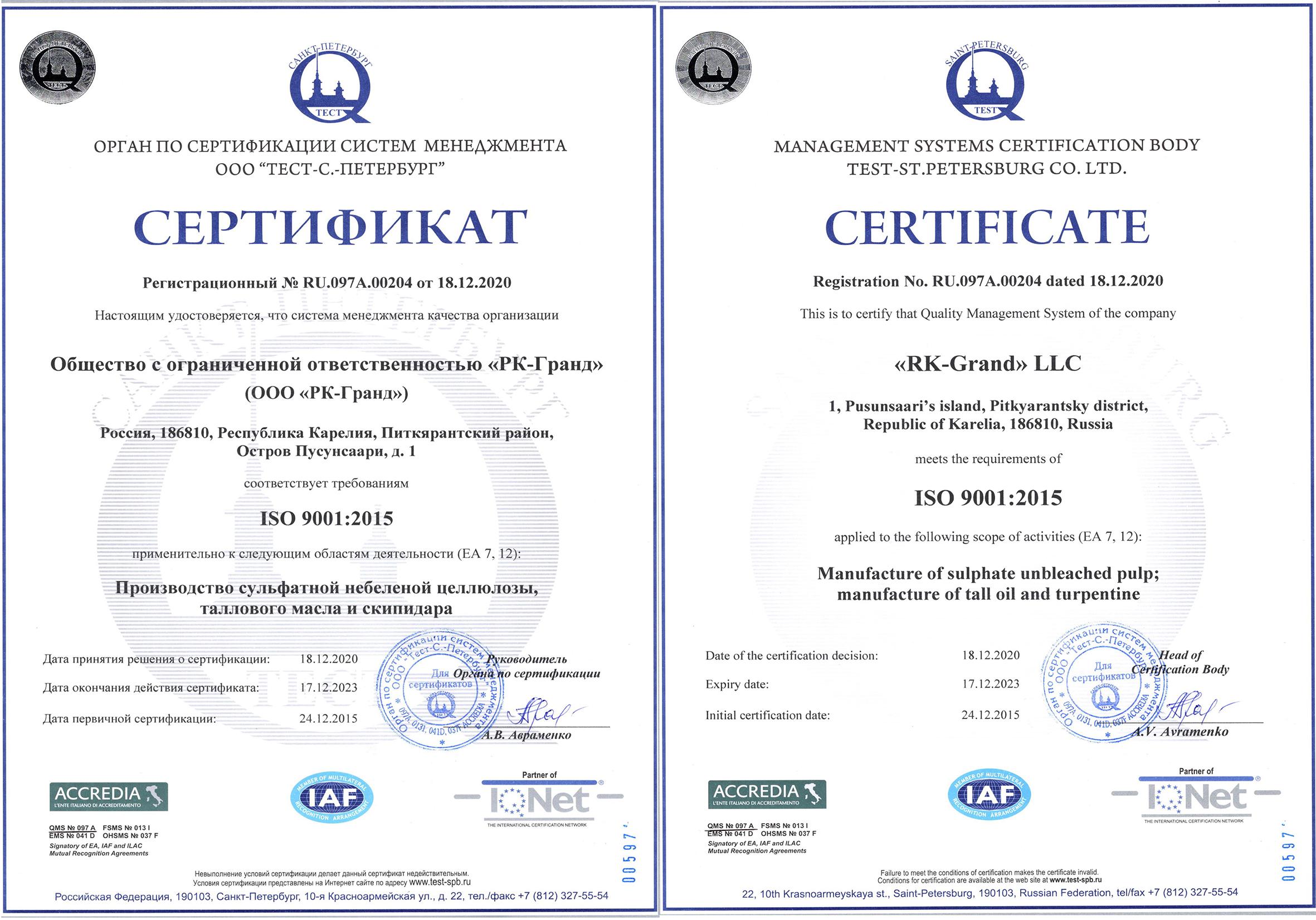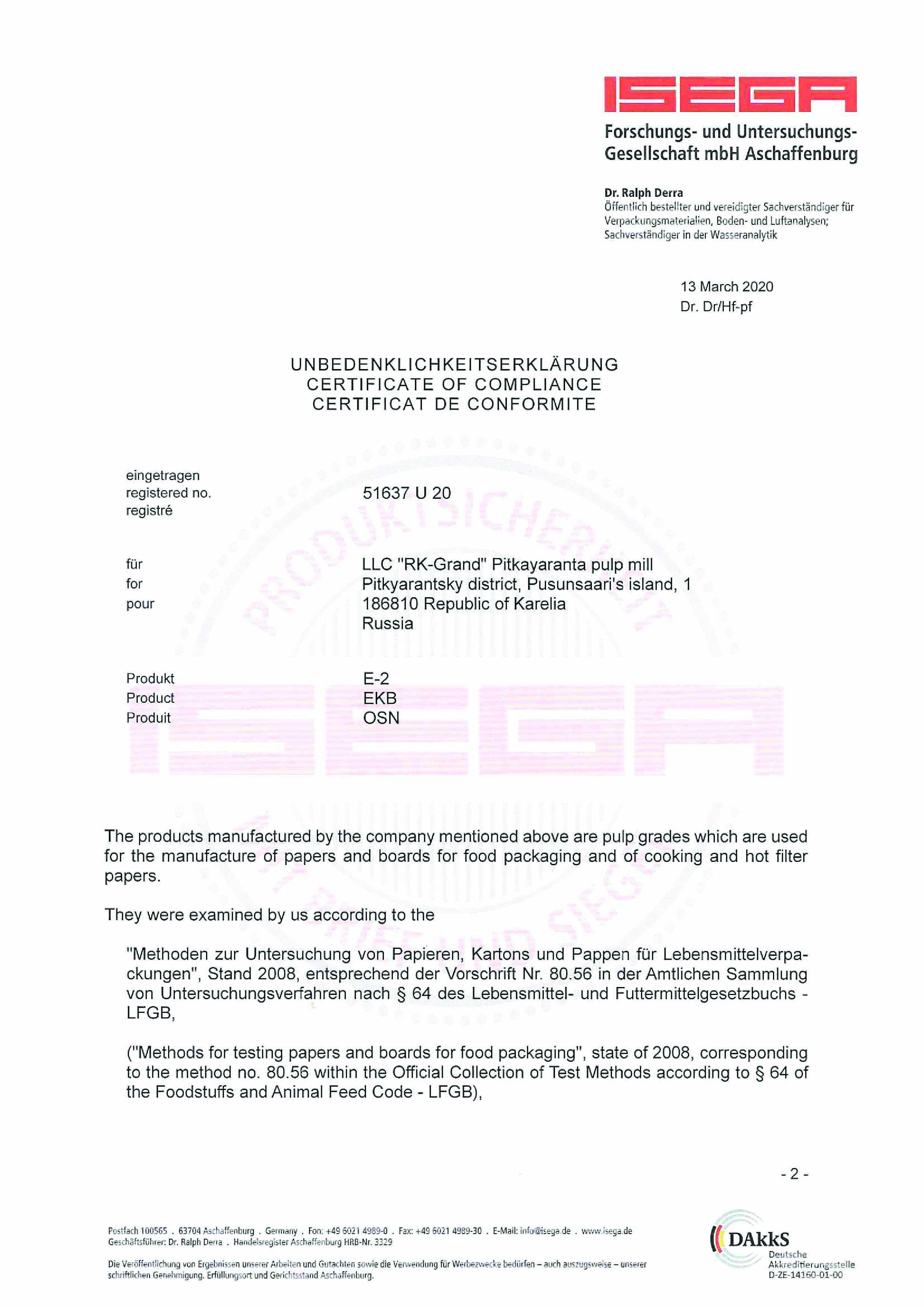 Download the certificate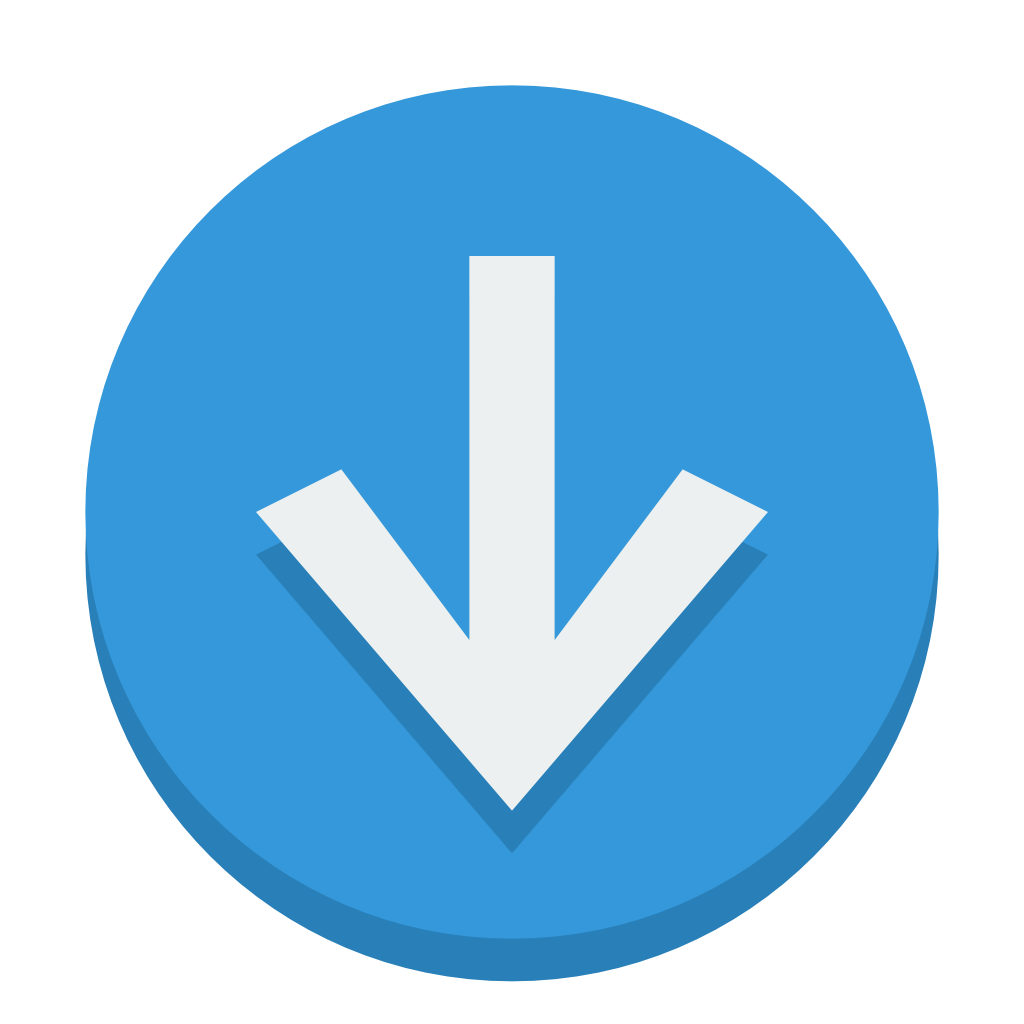 WOOD PROCUREMENT

Процедура рассмотрения жалоб ООО «РК-Гранд»
Политика по продаже продукции.
Список групп выпускаемой продукции
Environmental policy
LLC RK-Grand is an environmentally conscious enterprise. Enhancement of its environmental safety and conservation efforts are among the priorities in its operations.
The environment-related activities of the Mill are compliant with the applicable Russian and international regulations; the Mill pays great attention to the environmental situation in the area of its operations, utilizes the latest eco-friendly and energy saving technologies and equipment, strives to minimize any negative environmental impact and ensures the environmental safety of its production.
The enterprise runs a comprehensive ecological program that makes it possible to improve the environmental conditions around the Mill
Primary objectives in conservation:
- to improve the efficiency of its waste treatment facilities;
- to ensure a sustainable use of natural resources, including forest and waste sources;
- to adopt low waste technologies in its production processes.
The focus areas for the conservation activities of LLC RK-Grand are: study and minimization of any negative impact on water and air resources, management of production waste disposal. The Mill's Environmental Protection Department and its accredited laboratory measure the quality of wastewater, gas emissions, air quality in the surrounding area, monitor the impact of industrial discharges and emissions on natural water, air and soil in the area.
In August 2017, the Mill executed a project whereby the boiler room in the thermoelectric power station was re-equipped with a multi fuel boiler that will be used to burn bark waste from its wood shop and residue from its waste treatment facilities. In 2015, the Mill's WWTP sludge dewatering facility was re-equipped within the same project.
The above efforts make it possible to use natural fuel (fuel oil) in a more efficient manner and to reduce the Mill's environmental load (by disposing of WWTP sludge and bark waste).